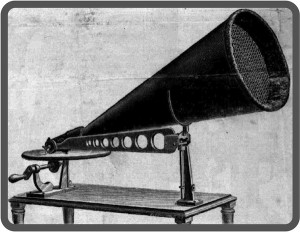 You can reach chief audiologists Taylor Kuffner and Kevin Balktick at listen@auditoriummusic.org.
They can also be contacted individually at cicada@zemi17.net and kevin@balktick.org.
Please be our friend on the Auditorium Facebook group, and be sure to join the event too.
We're also on Soundcloud, if you're into that kind of thing.
If you would like to send us love letters or a check for a big fat donation, please send them to Auditorium c/o Kevin Balktick, 45 Washington St #162, Brooklyn, NY 11201.
---