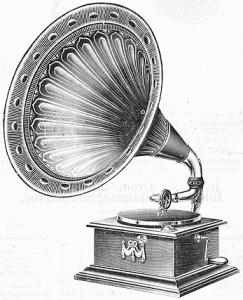 AUDITORIUM is a music series for lovers of ambient, experimental, downtempo and other forms of slow electronic and electroacoustic music in New York City.
See Upcoming for future events, see Previously for photos and line ups from the past, read our Manifesto, join us on Facebook or sign up for the mailing list.
Questions?  Call the Auditorium hotline at listen@auditoriummusic.org.
---