Auditorium's founders and c0-directors are Kevin Balktick and Taylor Kuffner.  They have been working together in lofts, warehouses & festivals, conferences, art galleries and other happenings since 2007.  After many years of discussing an ambient music project, they are finally making it happen.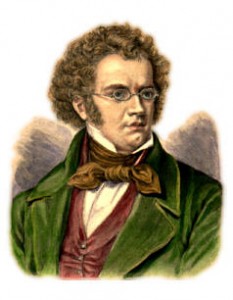 KEVIN BALKTICK is an organizer of experimental arts & culture experiences living and working in Brooklyn, NY. His current projects include Winkel & Balktick Presents, FIGMENT, The Lost Horizon Night Market, Horizons and Auditorium.
Participation, interactivity, play and collaboration are re-curring themes in his work. Traditional models of exhibiting and performing art are rarely employed. He is also known for activating overlooked and unlikely venues. Past conquests have included landmarked churches, ferry terminals, vast warehouses, colonial fortresses, small islands, historical libraries, parks, museums, subway trains, airplane hangars, fleets of rented box trucks and city streets.
His projects have been featured in The New York Times, Flavorpill, Time Out NY, BoingBoing, Huffington Post, Wired.com, NY Daily News, New York Press, NY Metro, Gothamist and other publications.
Learn more at balktick.org, wandbnyc.com, horizonsnyc.org, figmentnyc.org and losthorizonnightmarket.com.  You can contact him at kevin@balktick.org.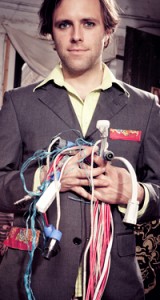 AARON "TAYLOR" KUFFNER aka Zemi17 is a composer, musician, sound and installation artist based in Brooklyn, NY.
He specializes in creating visceral multi-point sound environments. He is the co-creator, composer and art director for the Gamelatron, the world's first fully robotic gamelan orchestra. He is a featured artist of the Berlin software company Ableton Live, teaches audio production at Dubspot, performs with the group Zero Gravity Thinkers, and is the resident DJ for the legendary Danger warehouse parties.
Kuffner has performed more than 300 times in 19 countries in the last decade. He has received grants and awards from the Mid Atlantic Arts Foundation, The Trust for Mutual Understanding, New York State Council on the Arts, Indonesian Foreign Ministry, The Berlin Arts Council, EU / European Commission, James F. Robison Foundation, and The Soros Foundation.
Learn more at zemi17.net or gamelatron.com.  You can contact him at zemi17@gmail.com.
---